History Banter Podcast, Episode 21: 10 Video Game Ideas from History
This week, Brad Folsom and I (Cameron Sinclair) each put together a list of 5 video game ideas based on historical events.¡¦ From first-person shooters to grand strategy games, from the Mongolian Empire to a time traveling detective, we try to lay the groundwork for a collection of historically-based games. Video game developers give us a call!
Let us know what you think! Tweet us (@historybanter), post on our Facebook page (facebook.com/historybantercom), or email us ([email protected]). Thanks again for listening!
On the next podcast – TBA
Intro music from this episode:
"The Rifle's Spiral" from Port of Morrow by The Shins
theshins.com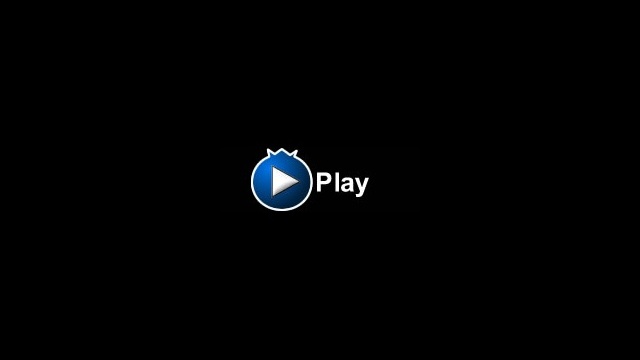 Podcast: Play in new window | Download (Duration: 39:30 — 18.5MB)
(Visited 132 times, 2 visits today)