History Banter Podcast, Episode 27: Klondike (2014)
This week, Brad Folsom and I (Cameron Sinclair) look at the Discovery Channel original miniseries, Klondike (2014). Based on the book Gold Diggers, by Charlotte Gray, the series centers on the 1890s gold rush in the Canadian Yukon. It follows the lives of a number of characters including: Bill Haskell (Richard Madden) and Byron Epstein (Augustus Prew), would-be gold miners and childhood friends who travel to the Klondike and stake out a claim; Belinda Mulrooney (Abbie Cornish) and the Count (Tim Roth), two real estate moguls in a life or death competition over the boom town of Dawson City; a prostitute, a Canadian Mountie, and a couple of falsely-accused Tlingit Native Americans; a wolf-shooting Catholic priest; and a con man. This 6-hour series has lots of man vs. nature, man vs. man, and man vs. self conflict. How well does this series represent the insanity of 19th-century gold rushes? In particular, does it get the history right for the Yukon/Klondike Gold Rush? Does Tim Roth play the same character he plays in most of his movies? And, does Robb Stark use his newly-discovered gold to buy ships for Calisi, so they can join forces and defeat the Lannisters…wait, wrong show.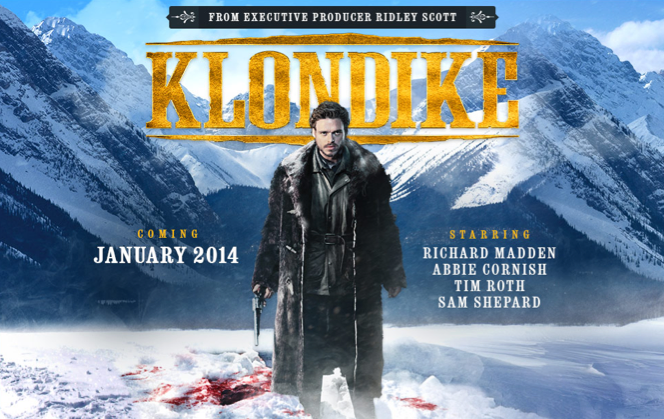 Let us know what you think! Tweet us (@historybanter), post on our Facebook page (facebook.com/historybantercom), or email us ([email protected]). Thanks again for listening!
On the next podcast – The Madness of King George (1994)
Intro music from this episode:
"Treason! Animals." from Right Thoughts, Right Words, Right Action by Franz Ferdinand – franzferdinand.com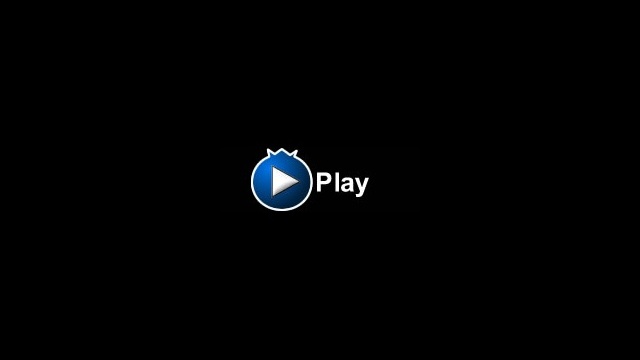 Podcast: Play in new window | Download (29.6MB)
(Visited 129 times, 3 visits today)