History Banter Podcast, Episode 19: Boardwalk Empire (HBO 2010-)
This week, Brad Folsom and I (Cameron Sinclair) are joined by Dr. Alexander Mendoza to discuss the HBO series Boardwalk Empire. This series, set in the 1920s, tells the story of Prohibition, organized crime, political corruption, violence, sex, and a host of other themes. How well does the HBO replicate Atlantic City in the 1920s? Was Al Capone really so crazy? And, how awesome is Richard Harrow? Find out here!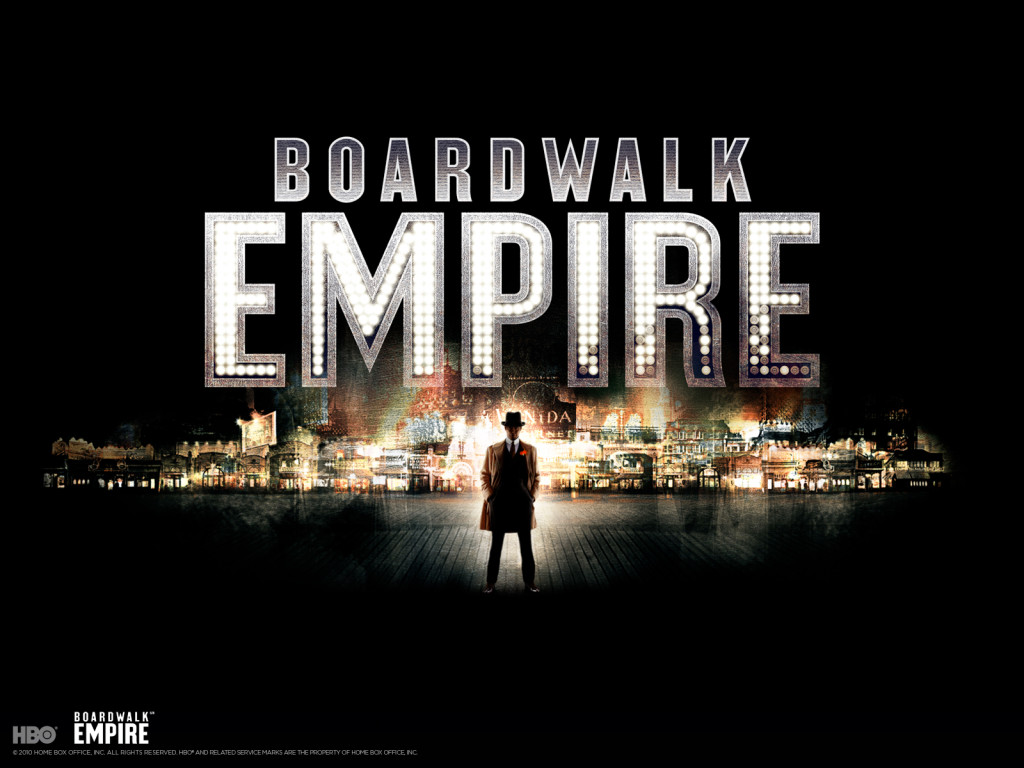 Let us know what you think! Tweet us (@historybanter), post on our Facebook page (facebook.com/historybantercom), or email us ([email protected]). Thanks again for listening!
On the next podcast – From Hell (2001)
Intro music from this episode:
"Bullet" from Right Thoughts, Right Words, Right Action by Franz Ferdinand
franzferdinand.com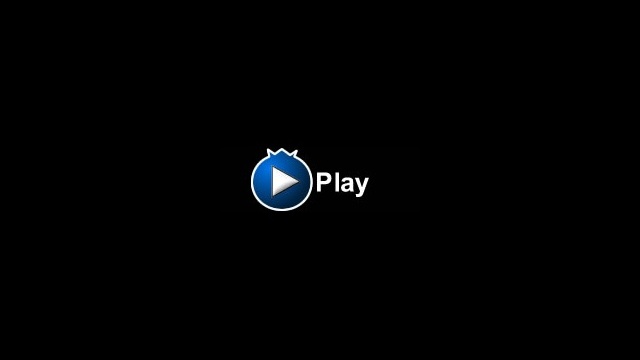 Podcast: Play in new window | Download (Duration: 1:06:56 — 31.4MB)
(Visited 218 times, 34 visits today)