History Banter Podcast, Episode 20: Jack the Ripper and From Hell (2001)
This week, I (Cameron Sinclair) am joined by Dr. Jennifer Allen to discuss Jack the Ripper, Victorian England's most notorious killer, and the 2001 film, From Hell, starring Johnny Depp, Heather Graham, Ian Holm, Robbie Coltrane, and some other British people. Did this movie get the murders right? How well does this movie replicate Victorian England? Was the lead investigator really an opium smoking psychic? And, does Robbie Coltrane (Hagrid) make this movie a dark prequel to the Harry Potter series? Find out here!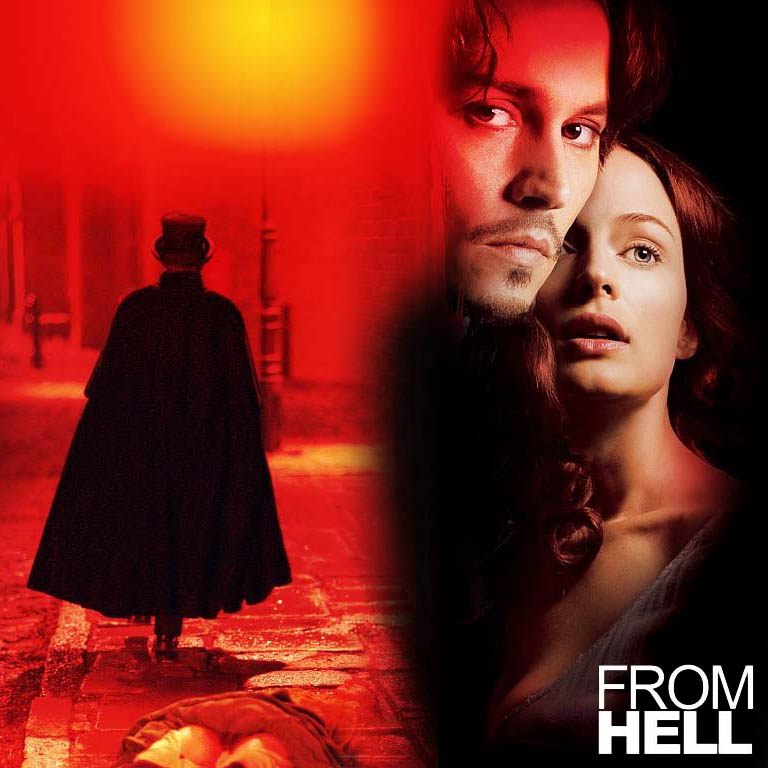 Let us know what you think! Tweet us (@historybanter), post on our Facebook page (facebook.com/historybantercom), or email us ([email protected]). Thanks again for listening!
On the next podcast – Historical Video Game Ideas
Intro music from this episode:
"We Exist" from Reflektor by Arcade Fire
arcadefire.com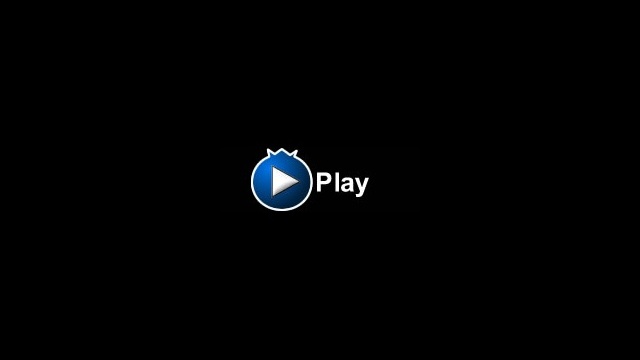 Podcast: Play in new window | Download (Duration: 1:02:53 — 29.5MB)
(Visited 233 times, 13 visits today)