History Banter Podcast, Episode 14: Platoon (1986)
This week, Brad Folsom and I (Cameron Sinclair) are joined by our friend and fellow graduate student, Dong Ha. In this episode, we review Oliver Stone's Platoon from 1986, staring a whole host of stars (many of whom were just getting started), including Charlie Sheen, Tom Berenger, Willem Dafoe, Johnny Depp, Forest Whitaker, and many more. Dong will provide both academic and personal experiences to discuss the Vietnam War and Oliver Stone's interpretation of it. Meanwhile, Brad and I will bring our usual dry humor and nonsense.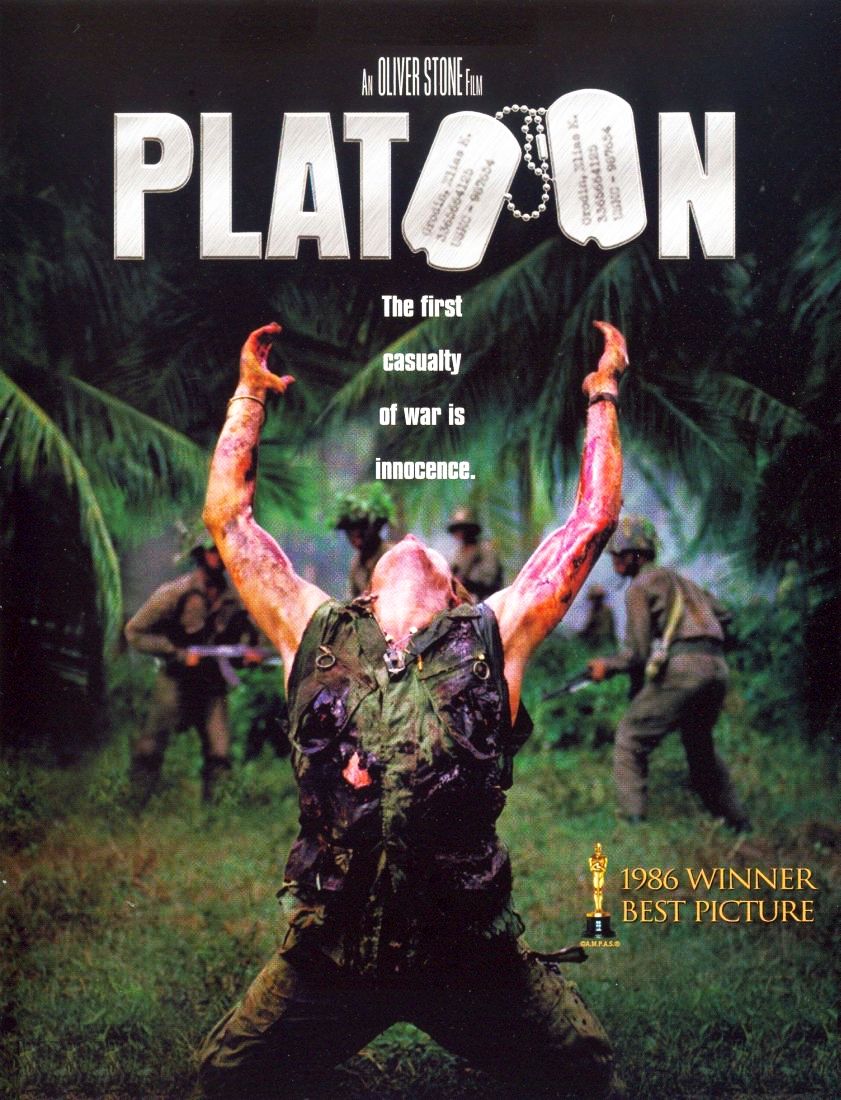 Let us know what you think! Tweet us (@historybanter), post on our Facebook page (facebook.com/historybantercom), or email us ([email protected]). Thanks again for listening!
On the next podcast – 10 Television Series Ideas from History
Intro music from this episode:
"Tap Out" from Comedown Machine by The Strokes
thestrokes.com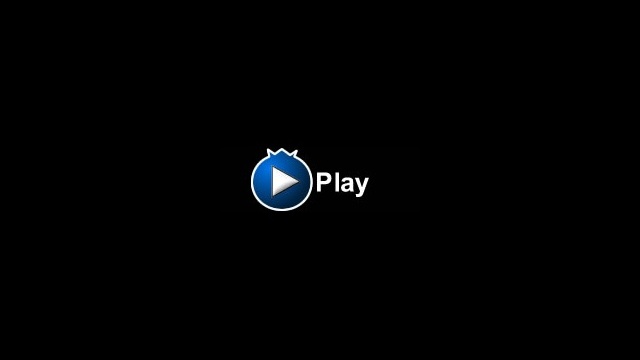 Podcast: Play in new window | Download (Duration: 1:16:16 — 18.3MB)
(Visited 69 times, 15 visits today)