History Banter Podcast, Episode 16: We Were Soldiers (2002)
This week, Brad Folsom and I (Cameron Sinclair) are joined once again by our friend Dong Ha to discuss the Vietnam War.  This time, we review the 2002 war epic We Were Soldiers, starring Mel Gibson, Madeline Stowe, Greg Kinnear, Sam Elliot, Kerri Russell, Barry Pepper, Chris Cline, and a fresh-faced Jon Hamm. As always, we'll cover historical accuracy, entertainment, and a few ridiculous things unrelated to anything.  We'll also spend some time comparing the different interpretations of the war in this movie as compared to Platoon (1986), which we reviewed with Dong on Episode 14.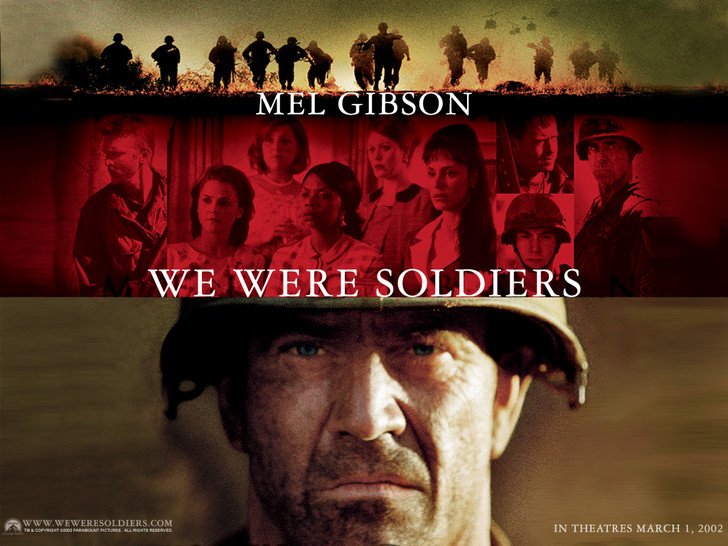 Let us know what you think! Tweet us (@historybanter), post on our Facebook page (facebook.com/historybantercom), or email us ([email protected]). Thanks again for listening!
On the next podcast - TBA
Intro music from this episode:
"Starlight" from Black Holes & Revelations by Muse
muse.mu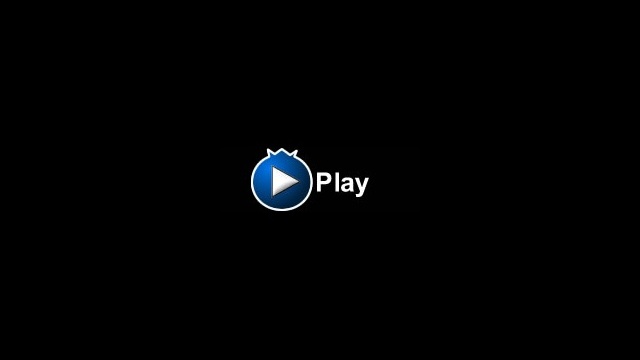 Podcast: Play in new window | Download (Duration: 54:41 — 25.6MB)
(Visited 70 times, 4 visits today)