History Banter Podcast, Episode 15: 10 TV Series Ideas from History
This week, Brad Folsom and I (Cameron Sinclair) each put together a list of 5 stories from history that we thought would make good television series. From war to sports to raunchy political comedy, we try to cover a lot of different ground. TV producers give a call!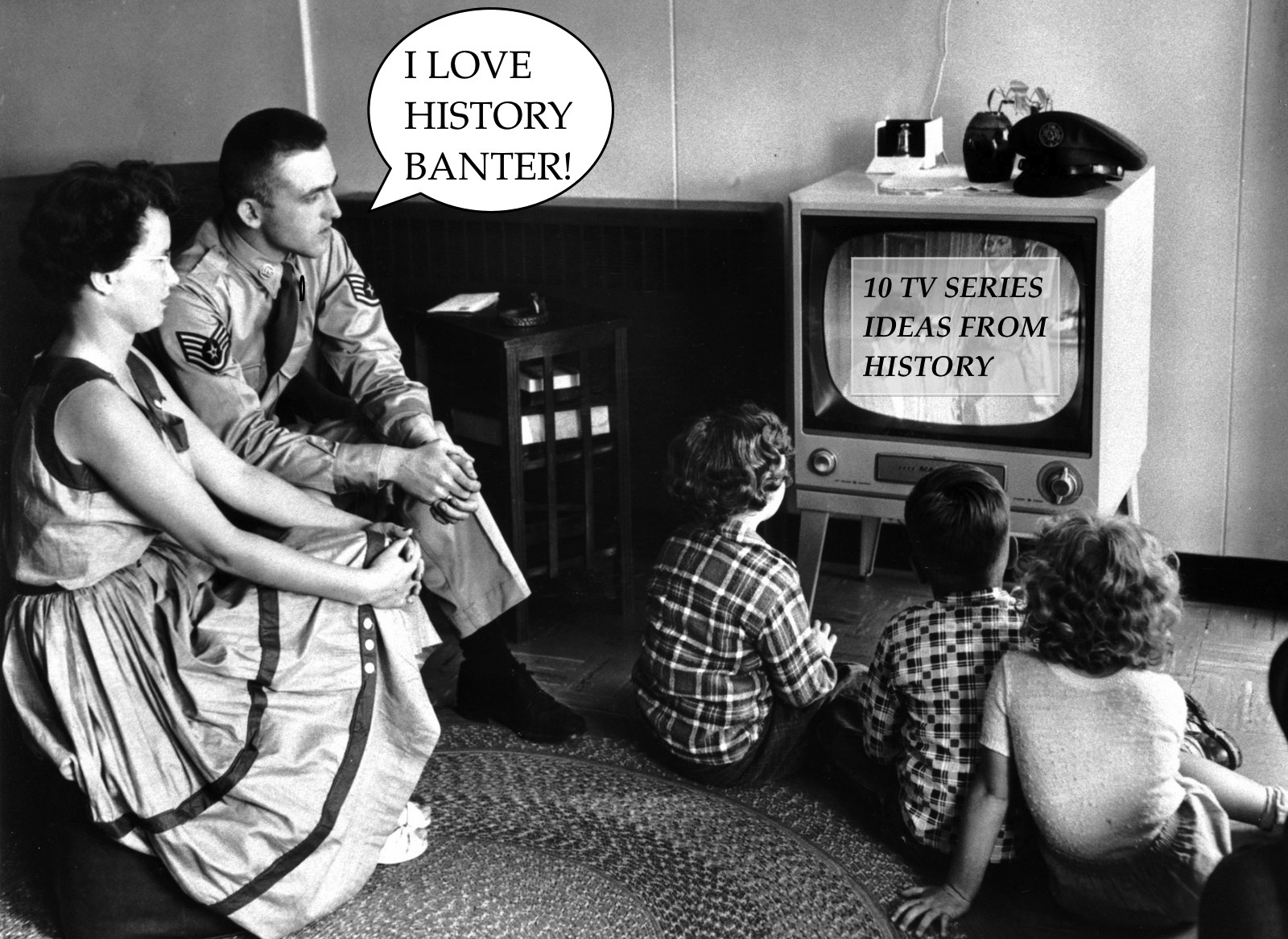 Let us know what you think! Tweet us (@historybanter), post on our Facebook page (facebook.com/historybantercom), or email us ([email protected]). Thanks again for listening!
On the next podcast – We Were Soldiers (2002)
Intro music from this episode:
"Enjoy the Silence" originally by Depeche Mode, but performed here by Anberlin
anberlin.com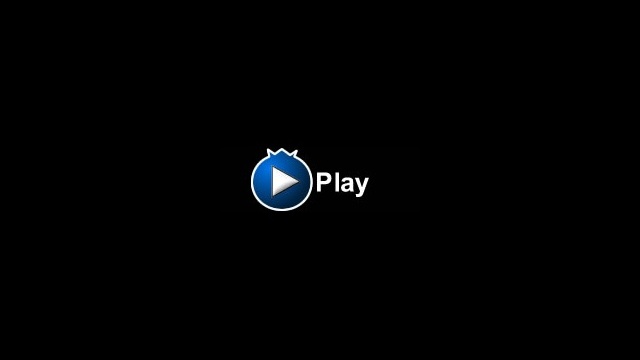 Podcast: Play in new window | Download (Duration: 54:41 — 25.6MB)
(Visited 62 times, 2 visits today)