History Banter Podcast, Episode 17: Gone with the Wind (1939)
This week, Brad Folsom and I (Cameron Sinclair) are joined by Dr. Harland Hagler to discuss the classic, 1939 epic Gone with the Wind.  Based on the Pulitzer-prize winning novel by Margaret Mitchell, Gone with the Wind, and the classic characters it created, both represented and defined the way several generations thought about the Old South and the Civil War Era.  In spite of a tremendous amount of historical work showing otherwise, the historical interpretation brought to life in this movie continues to shape the way many people think.  In order to deal with this almost 4-hr epic, we cover a lot of ground in this podcast, including the Civil War, Reconstruction, Lost Cause mythology, racism, misogyny, over acting, family history, and Brad's never-ending quest to find a catch phrase… this episode has it all.  And as always, we'll cover historical accuracy, entertainment, and a few ridiculous things unrelated to anything.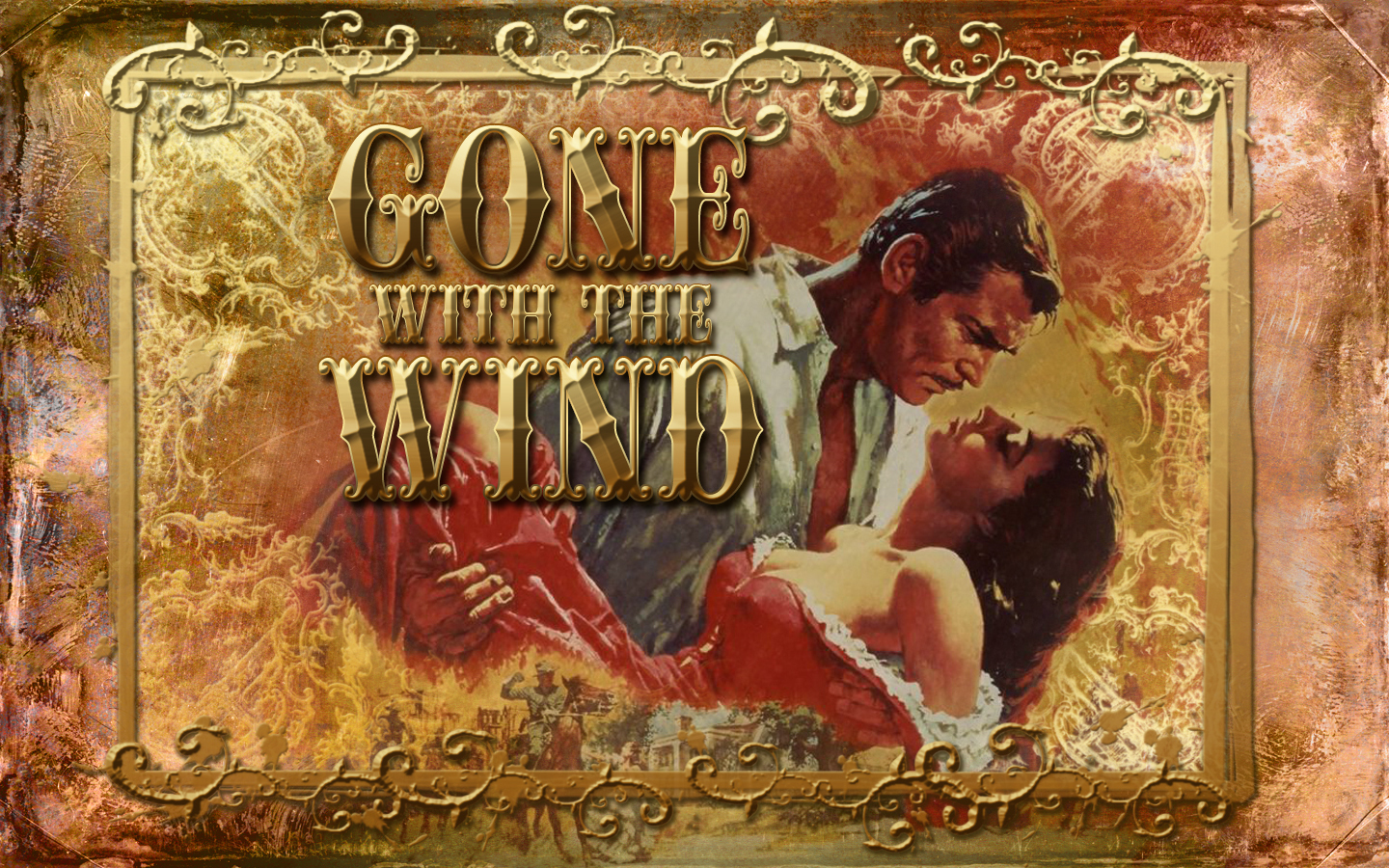 As always, let us know what you think! Tweet us (@historybanter), post on our Facebook page (facebook.com/historybantercom), or email us ([email protected]). Thanks again for listening!
On the next podcast – Emperor (2012)
Intro music from this episode:
"Gamma Ray" from Modern Guilt by Beck
beck.com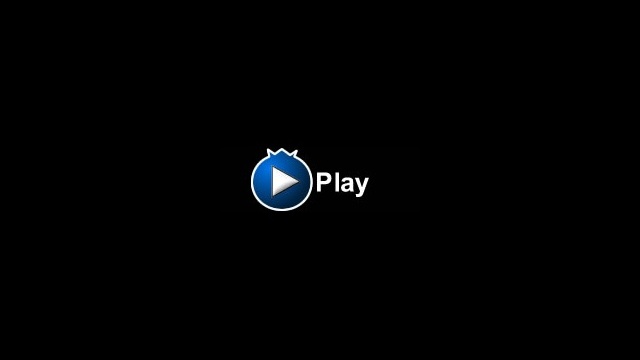 Podcast: Play in new window | Download (Duration: 1:34:34 — 22.6MB)
(Visited 353 times, 37 visits today)